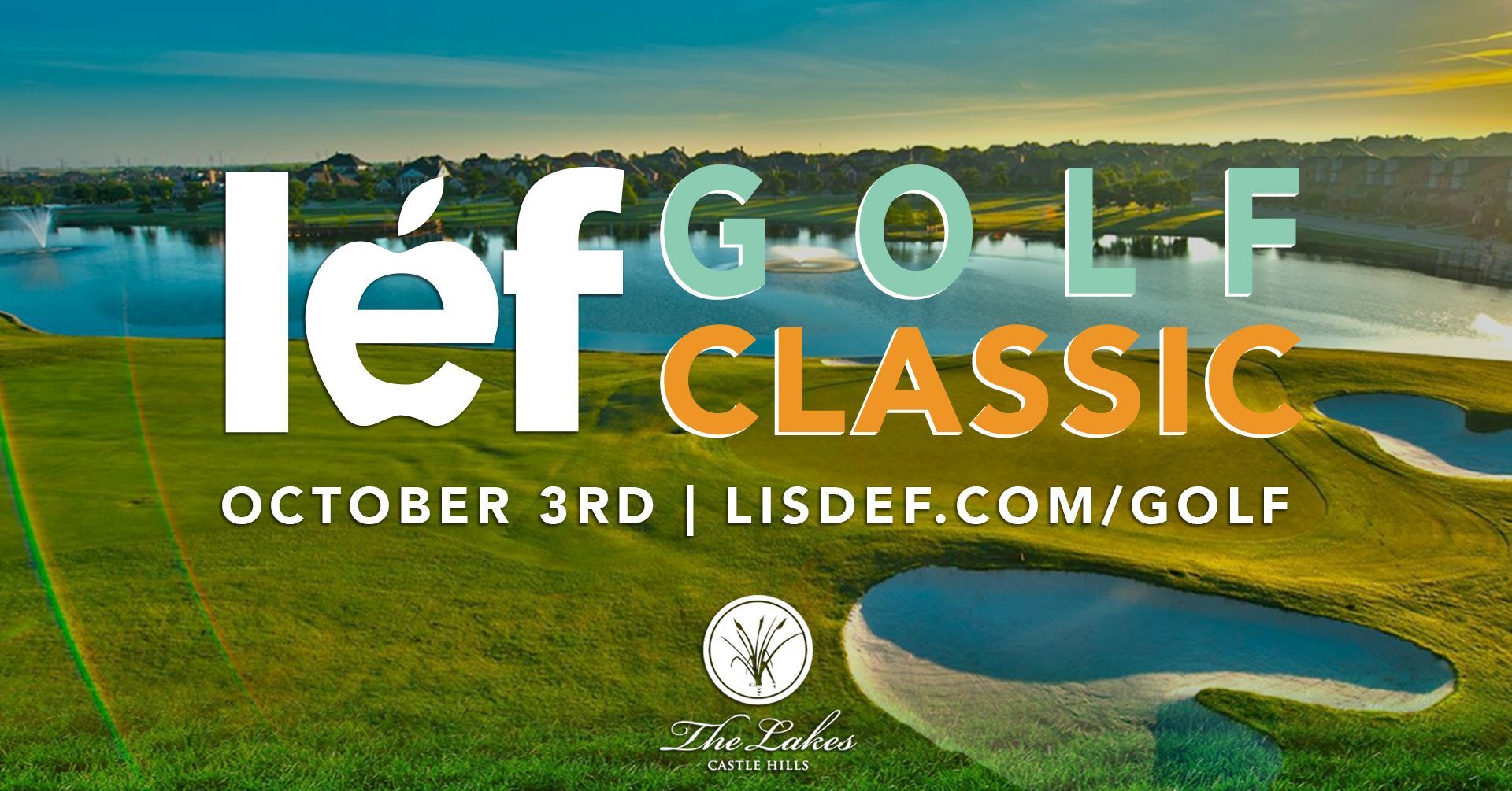 Do not miss out on the rare opportunity to play The Lakes at Castle Hills, one of Avid Golfer's "2021 Best Private Clubs" at this year's LEF's Golf Classic.
This year is sure to be an experience even beyond the course. Stay tuned for more details!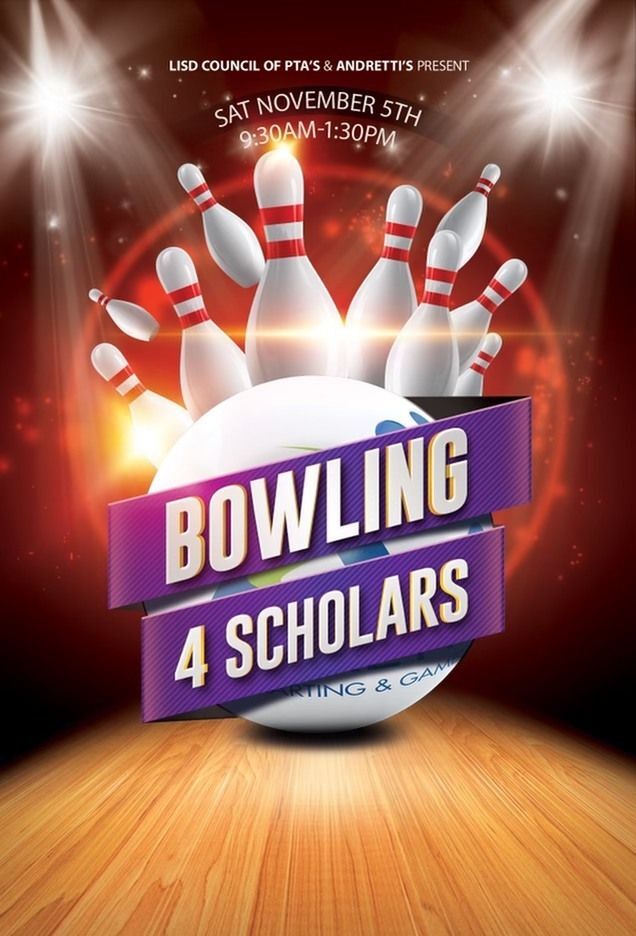 Mark Your Calendars!
Bowling for Scholars is our big annual LISD Council of PTAs fundraiser — we use the money raised for two scholarships at each LISD high school.
Why come:
• Bowling is awesome and you know you look fabulous in those shoes
• Get some friends/work besties and have a blast
• Dress as your favorite decade — bellbottoms, tie dye, big hair, grunge — you choose your look
•Help deserving LISD students further their education
• Many PTAs have Bowling for Scholars $$ built in their budgets, so it's already pre-approved!
We appreciate your support and can't wait to burn up the lanes with you!!
Andretti's | Sat. November 5th | 9:30 AM – 1:30 PM
It's time to celebrate YOU, our community partners, for your role in helping the Lewisville ISD Education Foundation fulfill it's mission of supporting LISD students and teachers. Our programs which affect over 60 campuses and 50,000 students would not be possible without your support. Come enjoy a multi-course gourmet dinner catered by the award-winning TECC West culinary program and an exclusive cocktail hour with LISD's superintendent and 7-person Board of Trustees.
This is an invitation-only event.