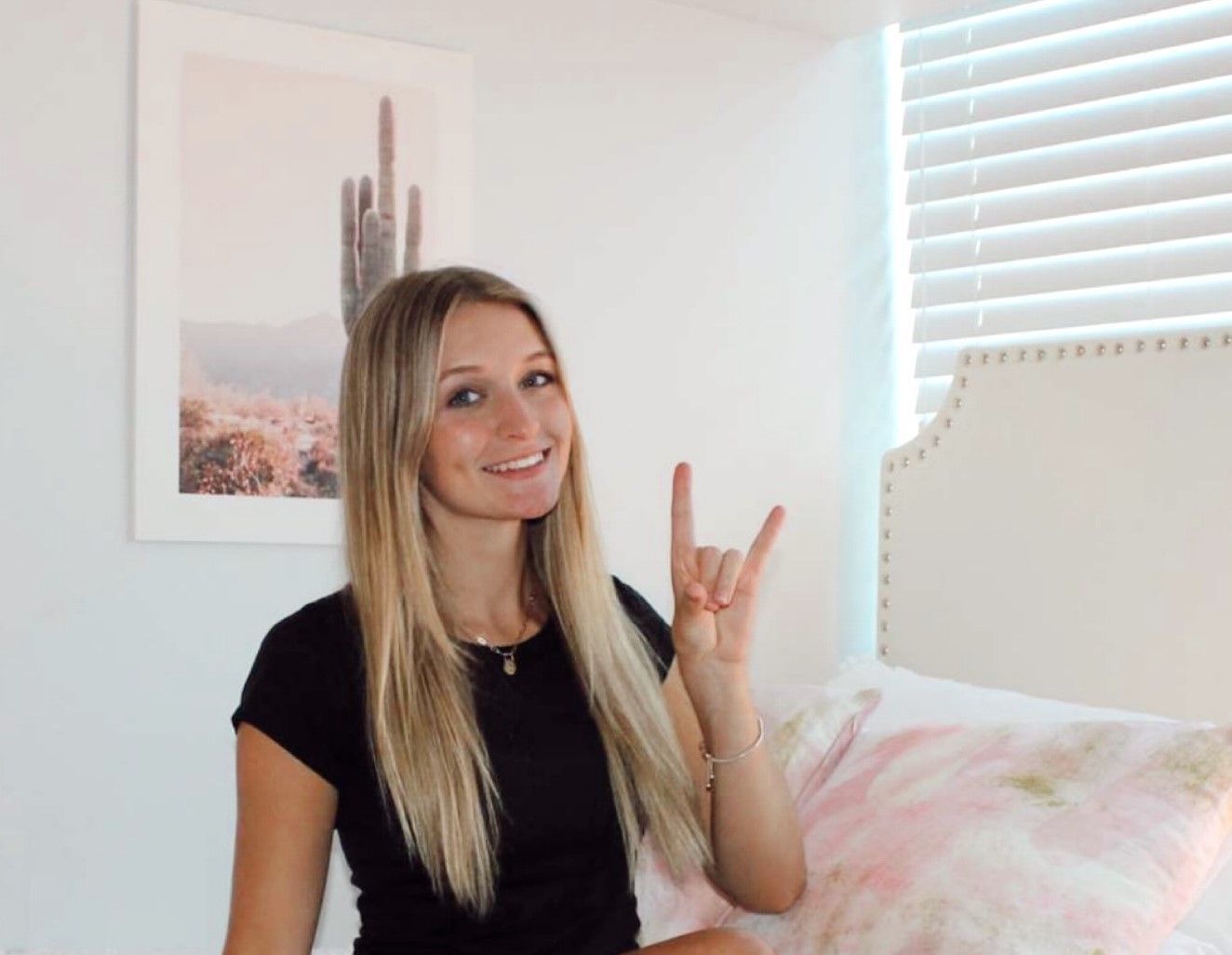 Grace Riley, a 2021 Marcus High School graduate was awarded the Eiler and Adlaine Buck Scholarship last spring through LEF's scholarship award program.
"The LEF scholarship helped my family have some breathing room my first semester of college! Being the first one out of my siblings to attend a university, there are a lot of hidden expenses," says Riley.
She is currently attending the University of Texas at Austin and is majoring in Mechanical Engineering. On top of exploring her new city of residence, she is applying herself to new opportunities that allow her to follow her dreams and succeed as a female engineer.
"The scholarship I received was actually for my participation in circle of friends and PE partners in high school which is a driving factor in my current major choice. I hope to work with prosthetics and equipment to help those in need! This scholarship filled my heart with such joy and appreciation," she says.
LEF is proud to support Grace Riley's goal of finding success, not only for herself but as an opportunity to help others.