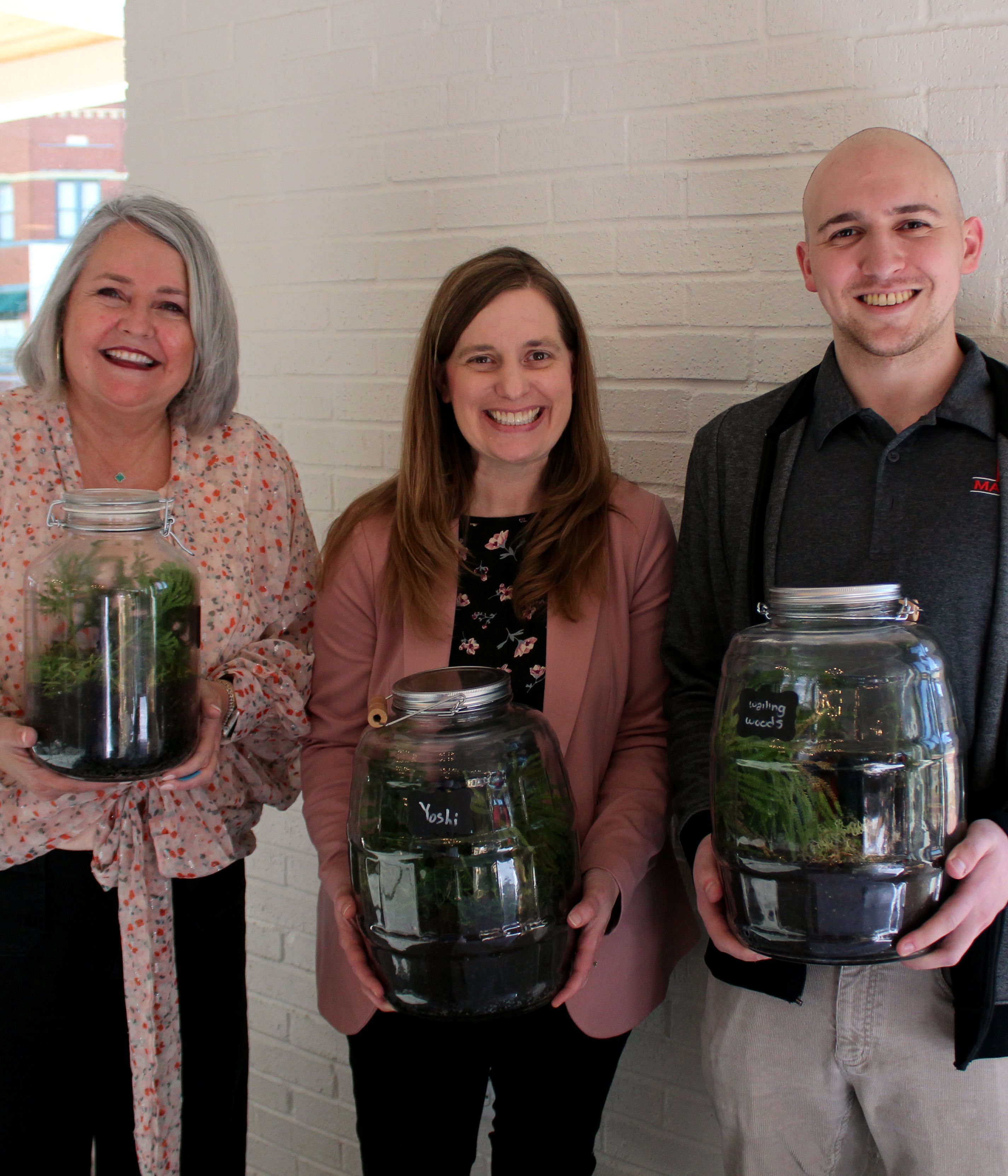 The Lewisville ISD Education Foundation hosted its first ever Sip, Savor & Celebrate fundraiser and awareness event on Saturday, March 25, 2023. Held at Old Town's newest event venue, Sparrow On Main, donors, district personnel, and community members gathered for an evening of good food, good conversation, and a hands-on showcase of LEF teacher grants.
"The teacher grant showcase was the most important element of this event. Teachers have so many incredible, innovative ideas to create engaging learning opportunities for their students, and this was a chance for the community to really interact with the new technology and teaching concepts made possible by community-funded LEF grants," says Trisha Sheffield, LEF board member and event co-chair, along with Michelle Cree.
Teachers in attendance represented a variety of different grade levels, subjects, and feeder patterns in LISD, showcasing the materials bought for their classroom with LEF grants. The night opened a conversation between many community members and teachers and was a fundraising success as well for LEF's mission of supporting LISD students and teachers.
Thank you to all attendees and virtual supporters of the event! And thank you to the teachers who already give so much of themselves in LISD but still supported us in the teachers grant showcase, Scott Buksa, Kelly Lancaster, Heather Gronneberg, Carly Morris, Collett Skaggs, and Claudia Bell.