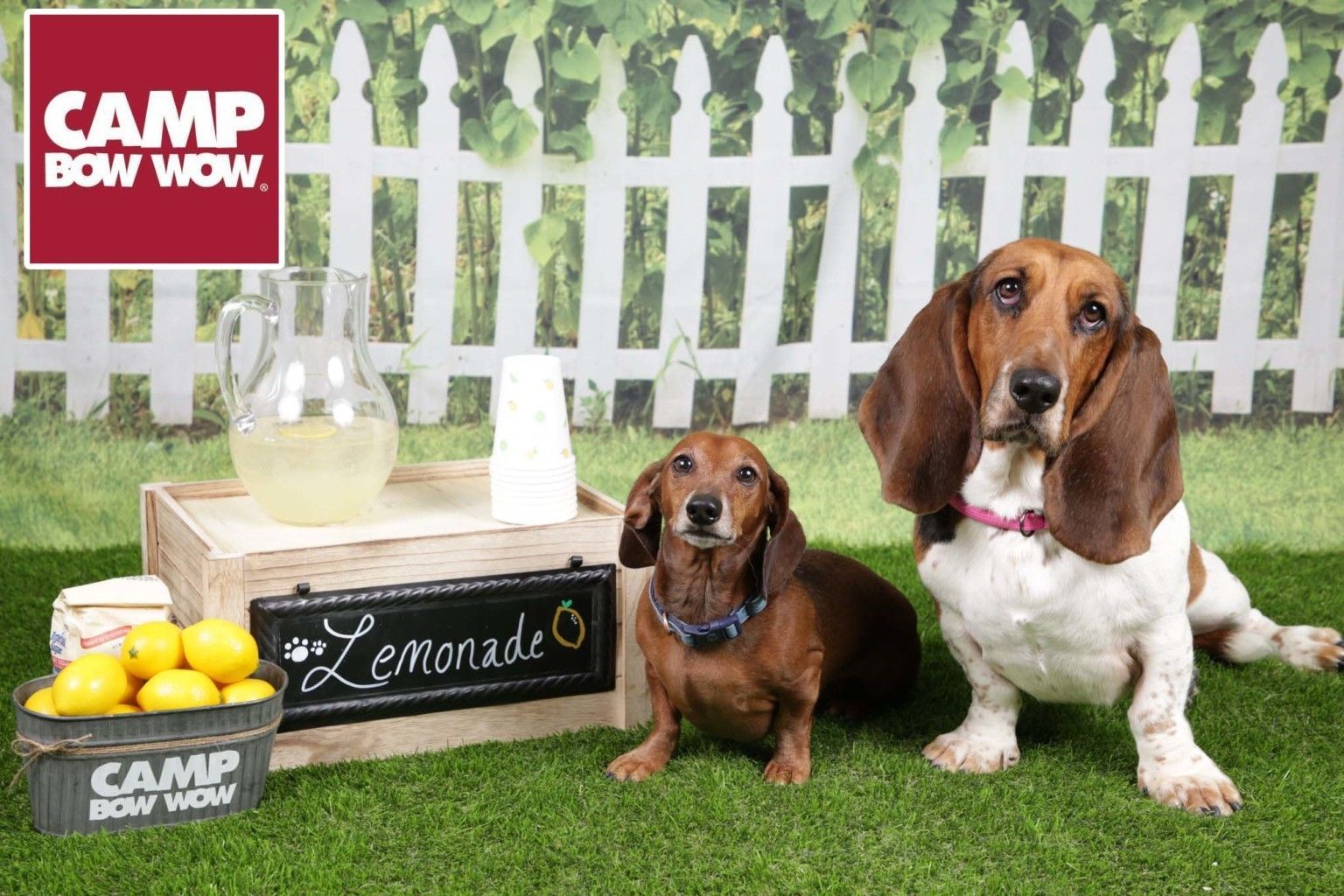 Local Pups Raise Funds for Back To School Fair
Man's best friend recently upgraded to education's best friend this summer as a group of pups from Camp Bow Wow in Flower Mound banded together to fundraise for LEF.
During the camp's seasonal Picture Day, instead of begging for treats, these good doggies solicited donations from their owners to pose for the camera. Capturing the very essence of summer as they posed next to a lemonade stand, complete with sunflower backdrop, these canine models smiled brightly for the camera.
The donations raised by Camp Bow Wow are going towards providing backpacks and school supplies for the next annual Back to School Fair. Each Picture Day held at the camp benefits a new non-profit.
When asked for a quote about their kind donation, the pups had this to say "Bark! -sniff, sniff, lick- Bark!"
See the full photo album here! Don't forget to check out the bloopers here!