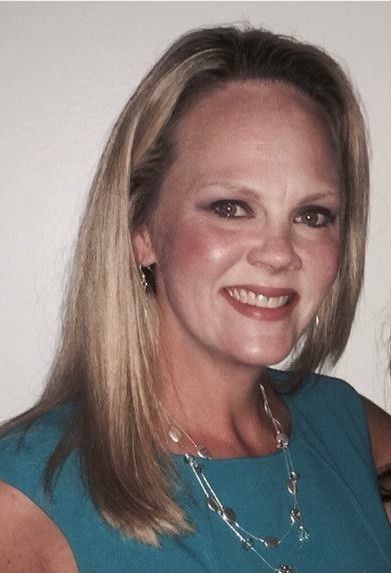 Vicki Annis was a life-long resident of Lake Dallas, Texas. Teaching was Vicki's passion; not only professionally but also in her personal life.  She began teaching in Dallas ISD before joining the Central Elementary team in Lewisville in 2006.  Her love for teaching impacted all students she came in contact with.  Vicki strived to help her students reach their educational goals as well as personal goals.  Central Elementary recognized Vicki with their highest honor, Teacher of the Year, during the 2013-2014 school year.  She exhibited love for life, people, animals and adventure.  Her positive attitude  influenced everyone she worked with.  Vicki joined the Independence Elementary staff in 2014 as a Language Acquisition Specialist, continuing her devotion to students, their families and staff.
Vicki had a heart for helping others.  Her energy and enthusiasm drew students to her; she was a master at relationship building and students knew she cared about them. She made learning fun. Vicki's voice, laughter, and zest for life was contagious.  She spent time away from school caring for her mother, helping her nephew with homework and studies, rescuing and feeding countless animals, as well as volunteering in her community.
Vicki was also one the most generous human beings you could know.  She was always sharing her lunch, her sodas, her tea, the treats she made for school staff and neighbors.  Vicki gave her time serving her Lake Dallas community as well.
Vicki's positivity and love for life will be missed by all; family, friends, colleagues, students and their families.  Please join us in supporting her legacy of unconditional love, your generous contribution to her memorial will ensure that her memory will continue to impact the students of Lewisville ISD.