Spence Nelson Memorial Grant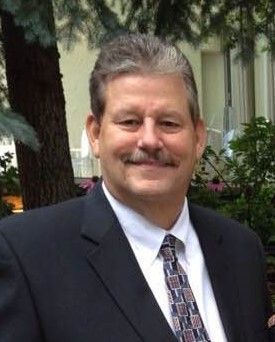 The patriarch of the community-minded Nelson family, Spence Nelson had a passion for manufacturing and education. In his honor, the Spence Nelson Memorial Grant aligns closely with Mr. Nelson's interests and will support the many teachers and instructors at the LISD Technology Exploration and Career Centers (TECC). The grant will be awarded to outstanding educators in welding, engineering (as it pertains to manufacturing or the operation of machinery related to manufacturing), wood manufacturing, firefighting, or robotics at TECC or an LISD main campus.
We are grateful for your support of this important grant and for honoring the legacy of Spence Nelson. Please use the button below to contribute to the Spence Nelson Memorial Grant.