Patricia Metting Memorial Scholarship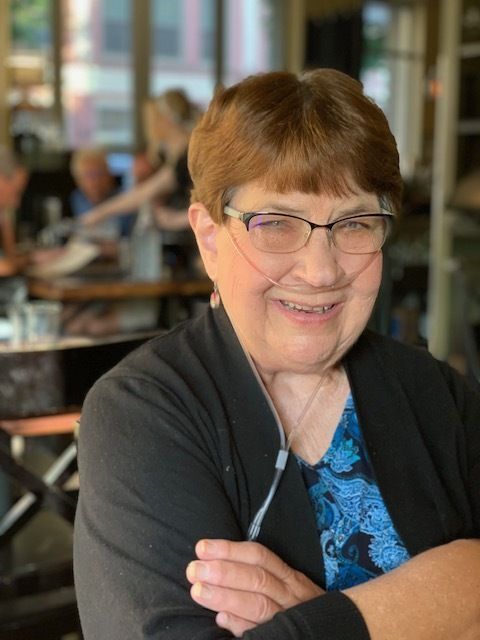 On March 27, 2023, Patricia (Pat) Metting was welcomed into Heaven with open arms. She leaves behind a legacy of love for others and a love for God that she showed with every encounter she had. She was the worlds best mom to  3 daughters, Traci, Amy and Melissa and 2 sons-in-law, Charlie and Justin.  She was a doting grandmother "Mimi" and sometimes math tutor to her  3 cherished granddaughters, Ryleigh, Katherine and Abigail. 
Pat was a teacher in Lewisville ISD for over 30 years, starting first at Griffin Middle School and then moving on to The Colony High School.  She was a member of the inaugural faculty at both schools. 
She got great joy in helping students understand math and many found a love for math in her classes. She had many students multiple times during their high school career, some every year for the full 4 years. Many have called her a "pioneer," as a female who taught both the Technology and Mathematics portions of STEM in its infancy.
Pat also taught for multiple community colleges over the years, including North Central Texas College and Collin College. For many people, she made math accessible.
She was also a proud band mom who was every TCHS band event from 1986-1998.   Her favorite vacation was attending the Rose Bowl Parade with the Band.
After her retirement, her teaching heart continued to serve. She led multiple bible studies over the years and tutored students in math. She continued the friendships she made during her tenure, including frequent "math teachers lunches" and game nights.  She always remembered all of her students and loved to catch up with former students.
Please join us in creating a scholarship in her memory. This scholarship will benefit a senior who attends The Colony High School.