Helga Marin Memorial Scholarship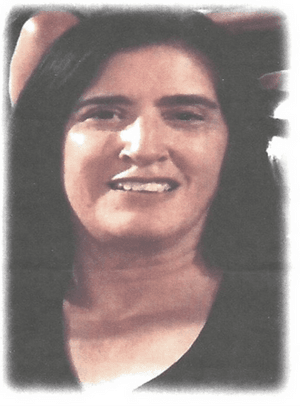 On June 6, 2022, we received the shocking news that our beloved Helga Marin had passed away.  Helga was loved by students and staff for her huge servant heart. 
Helga served Lewisville High School as an Emerging Bilingual (ESL) support staff.  She was an example to all Emerging Bilingual (ESL) support staff with the way she organized her time, counseled students, and contacted parents. 
Helga was recognized as an 'All-Star in LISD' for her tireless service and commitment to the students at Lewisville High School.
Truly, Helga supported ALL students to succeed. Her passion for students changed countless lives in the 22 years she was a Fighting Farmer.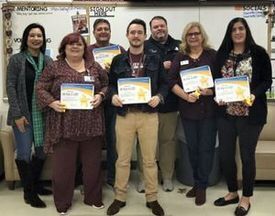 Helga will forever be remembered by those of us lucky enough to call her a friend because she was true goodness. She will be remembered by the students as a person on whom they could count.
The legacy that she leaves behind is her unconditional love, her commitment to serving others and enduring faith.
In honor of Helga, we have created a memorial scholarship fund that will go to a deserving emerging bilingual student.  We hope that you will contribute to this fund, knowing future students will benefit from her financially, since they were unable to benefit from her presence in their lives.