Barbara Stock Honorary AP Test Fee Scholarship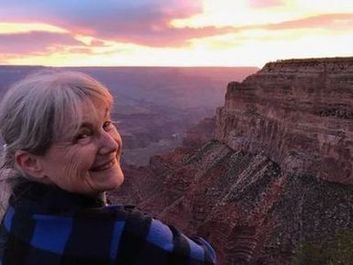 We are happy to announce the formation of the AP Test Fee Scholarship Fund!
My name is Barbara Stock and I am retiring after teaching for 41 years, 25 of them here in LISD.  I have taught every grade level from Pre-K to 12 over that time, but most of my teaching has been high school biology.  For the last several years, I have had the privilege of teaching AP Biology.  It has been the most challenging and rewarding assignment of my academic career, and I have met so many dedicated and amazing students and teachers through this work.
Most of my students take more than one AP course, and the exams are pretty pricey.  Every year, there are students who come to me and say, "Ms. Stock, my family can only pay for one test, so I have to choose which one to take. "
Often, these are students who do not qualify for free and reduced status, but they are not far above it.  Even though the AP Exam fee is a tremendous bargain relative to the actual cost for college credit hours, it is risky because it is a very difficult test and there is always the chance of not passing it.  But even if you are an A student and have a great chance to pass, if your family cannot spare the cost, you will miss out on a great investment in college credit hours.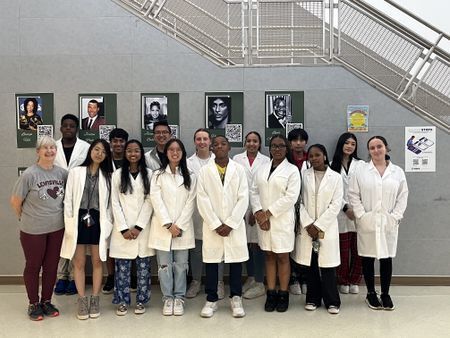 Over the years, I have had students report back about the number of credit hours they have earned from AP tests.  It is not unusual for these students to enter college with a half or full year of college credit hours already earned – imagine the savings in tuition, room and board for those students who can get their degree in less time because of that AP credit!
This scholarship fund will allow those students to get some assistance and get the chance to try for their college credit after months of hard work in an AP course.  These courses are rigorous and challenging, providing college level material in a high school setting that can be more supportive and nurturing than an enormous lecture course at a university.
This scholarship fund will encourage more students to take advantage of the skills and collegiality they can gain from the AP community at LHS Harmon.  Thank you for your support!
---